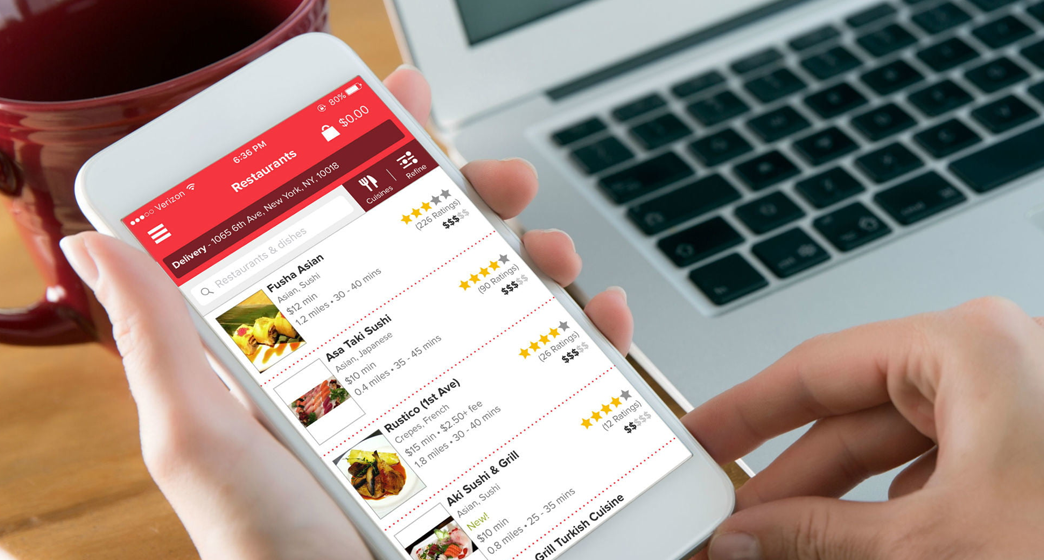 With most of the country being locked down and stay home stay safe becoming the new mantra of the people, online food ordering and food home delivery demands have risen like never before! CORN POS provides the best solution for the situation, a white label food delivery app. With no mention of the name CORN POS anywhere, you can have the app customized for your specific and unique business demands.
This all in one app has features from online order taking, to making online restaurant reservations and a built in call center, this app allows you to have it all.
Unique Business name
Our white label app will allow you to run and use the app not with the name that we decide, but with your own business name.
Real time food Ordering
Your customers can order the food online in real time from the menu
Push notifications
The app will send push notifications to the customer's mobiles regarding special offers, deals and more.
Updated Food Menu
Always show the updated menu to your consumers with the help of our app
Online reservations
Your customers can reserve their tables for dine-in in advance, meaning no more hassle and waiting for them while being at the restaurant.
Restaurant ambience
Add pictures of your restaurant in the gallery for the customers to see.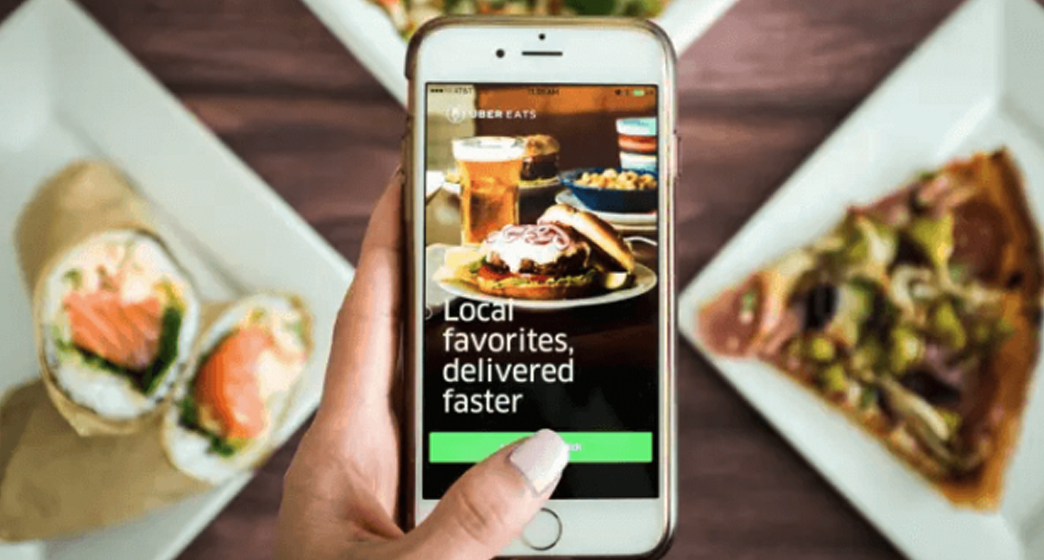 Food delivery
Users can also order food online for home delivery services.
Delivery management
The rider will manage the delivery inside the app. He can track his way as well as ticking off the places where he has already delivered the food.
Built in call center support
The app allows you to have built in call center support where the users can talk to a representative regarding their demands or complaints.
Easy to use
Our user friendly mobile application is very user friendly and self-explanatory making it easy to use.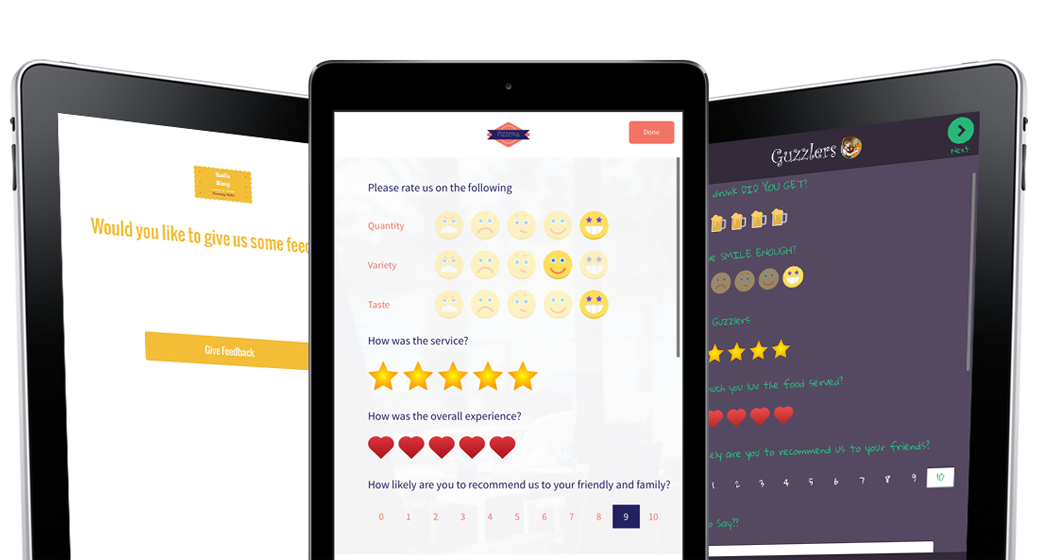 Feedback
Your customers can leave feedback and reviews for others users to see and take help from.
Multi-platform app
App is available for iOS as well as Android devices.